We stand ready to serve YOU!
Our top priority is the health of our customers and employees.  We stand ready to serve you at your home and business.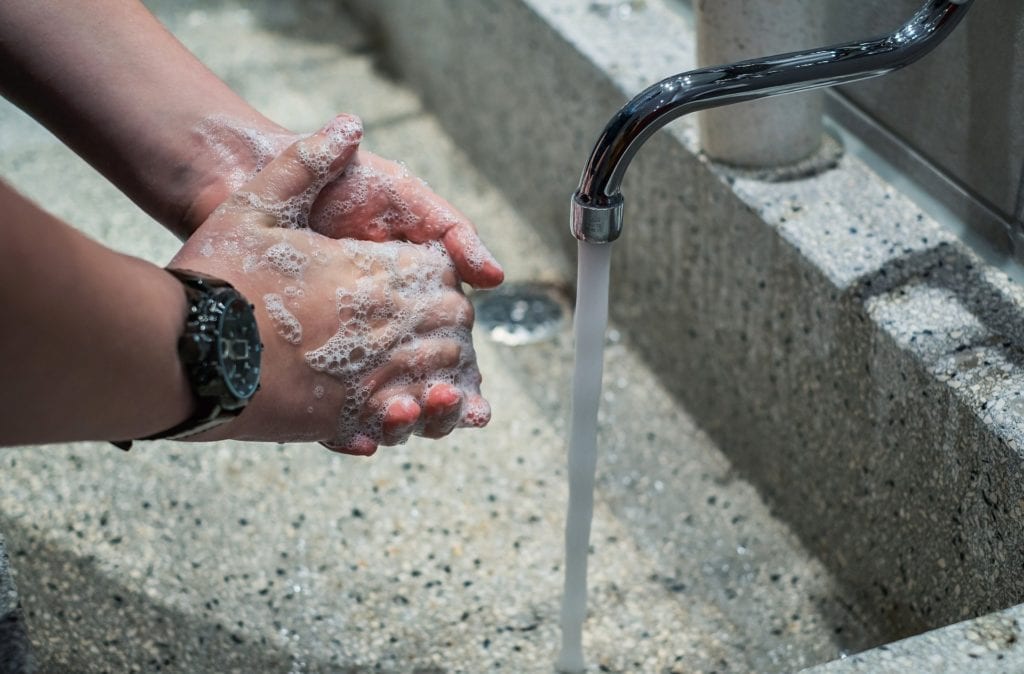 With some restrictions, we are providing our services (carpet cleaning, upholstery cleaning, window cleaning, gutter cleaning, etc.).  We seek to serve you for maintaining the safety, sanitation, and essential operation of your residence and business. 
In order to serve you better, we have instituted a few things:
We maintain appropriate social distancing, wear shoe covers, and encourage putting an emphasis on regularly washing our hands throughout the day. We wear appropriate Personal Protective Equipment (PPE) in order to do the job safely for you and with confidence. Additional precautions include the following: maintaining sanitary and safe environments in our office, vehicles and job sites by increasing cleaning and sanitizing efforts.  
WE WANT TO SERVE YOU THE BEST WAY POSSIBLE, per the Clay County Public Health Center.  As a service provider we provide "…services that are necessary to maintaining the safety, sanitation, and essential operation of residences…" and businesses.
Excel In Service commits to continue operations for as long as we can during this trying time. We appreciate your patience and support while we continue to service your home and businesses.
Call us at 816-507-2275
QUESTIONS
During this difficult and challenging time with the Covid-19 virus, how may we help you for your home or business? 
What is your biggest challenge you are facing now?
According to the recommendations of the Centers for Disease Control and Prevention, we clean and apply disinfectant to help make your home or business a safer place.  Please let us know how we can help you or someone in need. This is a helpful link about cleaning and disinfecting [https://www.cdc.gov/coronavirus/2019-ncov/prepare/cleaning-disinfection.html]. 
P.S.  Keep washing those hands : )!