When we provide our Free Trial Offer of carpet cleaning, we will also offer a free Pre-Inspection Checklist for your carpets so that we give you the best value to you and your house.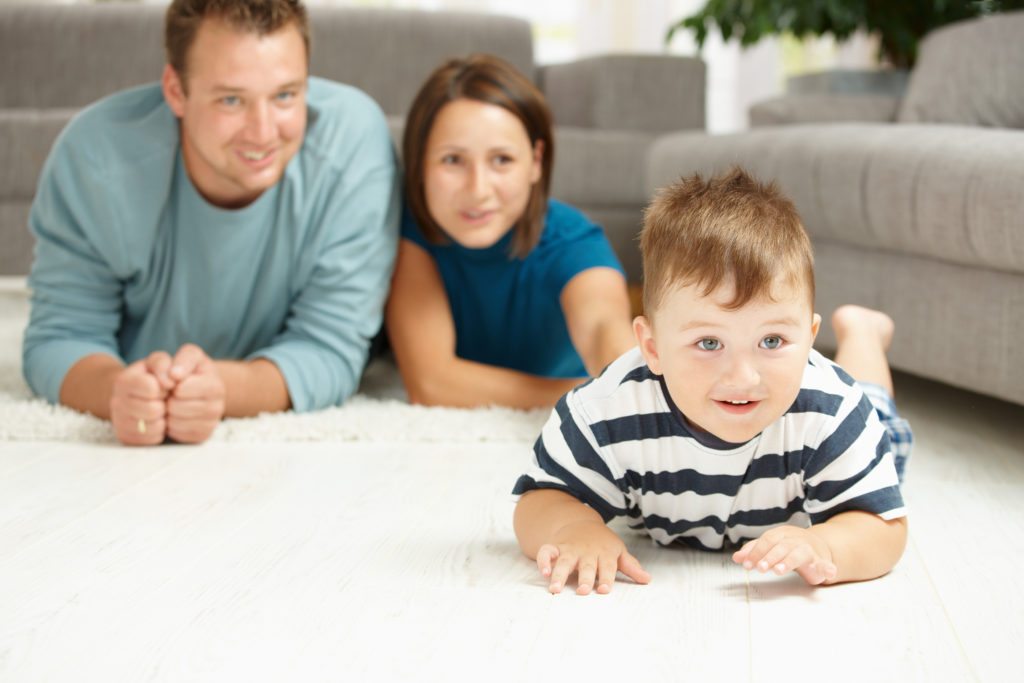 Here's the checklist that we will use when we offer our Free Trial Offer of carpet cleaning (100 sq. ft.).
*CHECKLIST*
What is the general soiling condition?  Light? Moderate? Severe?
Is there any fiber damage/ or pile distortion (traffic lanes)?
Are there other carpet problems such as the following?
Loose, buckled carpet?
Split seams?
Shading?
Fading?
Browning/Yellowing?
Soil Filtration Lines?
Burn Marks (polypropylene fiber)?
Spot location?
Has there been any chemical/dye staining?
Are there visual or odor problems due to pets?
Mildew or fungi?
BONUS: Our Top Three Tips in keeping your dirt and grime off the carpet today:
Using mats – Whether using outdoor/ or indoor mats, this is a great way for family and guests to reduce the dirt that can accumulate in the house.  Just jump over to your local home improvement store and get some today.
Taking off your shoes – I know this can be challenging for people, but it's true.  Taking off your shoes leaves the dirt and germs more at the door than all around the house.  Yes, Dad, this means you, too!
Changing your air filters – To prevent soil filtration lines along the side of the walls (e.g. this is observed especially on white carpeting), regularly change as needed your air filters for the air conditioning and heating unit.  This is easy to forget.  Check it out ASAP.
Call us today for a free estimate for carpet cleaning (also upholstery or some other cleaning service) or if you have any questions (816-507-2275).
You can also email us at the Contact Page.